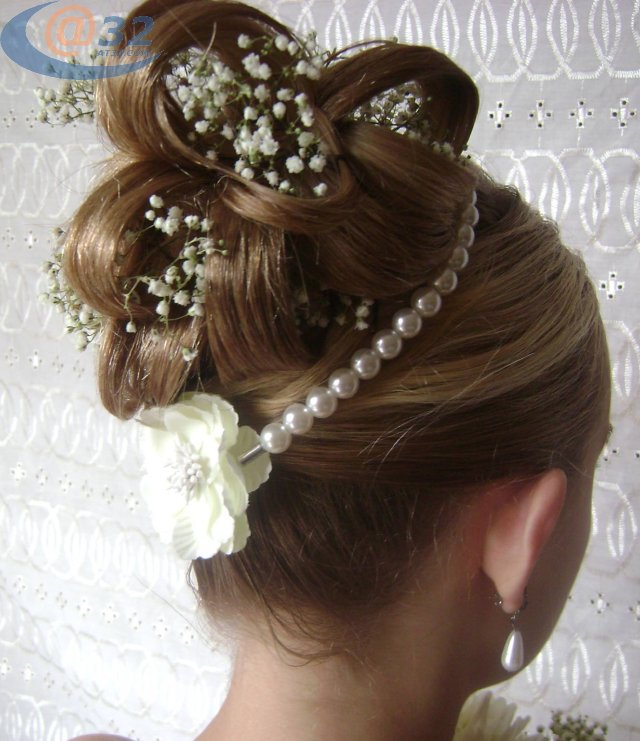 Hello and welcome to my website. I hope that it will give you all the information that you need to make an appointment. I am a Mobile Hairdresser which means that I travel to your Home. The Benefits of this are a more personal service and it also means my overheads are low, so that I can keep my costs down, and provide a great service with value for money.
About the Owner
I have been a stylist, colourist, and Beauty consultant since 1980 and I have worked with clients for over 20 years. I also have a wedding company that specialises in weddings and proms
swindonweddingsandproms.com
. Having travelled extensively, I now concentrate on my Business here in Swindon and the surrounding areas.
I Have City and guilds Qualifications in all aspects of hairdressing, a wella colouring qualification and I also trained on London and did a Beauty consultancy with Christion Dior.